An A-Z of Clean: B is for Binds
Wednesday 10 November 2021 2-3pm UK time (GMT)
Price: £18.00 (£21.6 inc VAT)
Venue

Online via Zoom
---
Description
A series of 1-hour conversations during which we'll explore key terms used in Symbolic Modelling, Systemic Modelling, Clean Space and Emergent Knowledge. Before each workshop, we'll publish a blog post on the topic, which will be useful preparation for the workshop.
During each conversation, we'll interview leading thinkers in the field who have expertise in the terms we're exploring.... incuding similarities and differences in their thinking. There'll be a chance for you to ask questions and to explore your own thinking as well. The idea is to raise our awareness of all our thinking around the use of the different terms we use, to clarify any misunderstandings and build knowledge around these topics.
The second workshop is on the topic of Binds and you can read the blog post on this here.
The workshops will be recorded and if you sign up, you will receive the recording, even if you aren't able to make it to the session.
---
Your trainer(s)
Doris has trained in Clean Language, Symbolic and Systemic Modelling. She is passionate about sharing tools and strategies that enable people to stay empowered in difficult of situations and make decisions that are in line with their values.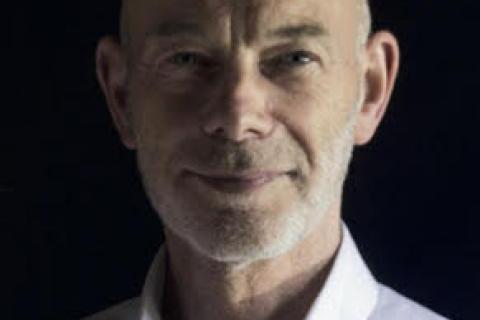 James Lawley studied with David Grove for 12 years and is the co-developer of Symbolic Modelling, and co-author of Metaphors in Mind. He teaches Symbolic Modelling to therapists, counsellors, coaches, managers and teachers throughout the world.
Director
Caitlin is the developer of Systemic Modelling and author of From Contempt to Curiosity. She is equally at home sharing her ideas with large audiences, facilitating change in small groups and doing deep one-to-one therapy.
---
Testimonials
I attended the first event on Adjacency in this A-Z series and for me it was an excellent event: crisp, nourishing, inspiring, instructional. The set up drew me out of my "normal environment" and I became absorbed by the topic. The dialogue form transported let me know that there are many ways / perspectives to look at adjacency – there's no single simple universal definition. The anecdotes helped to grasp the idea and made it much more understandable. And being able to view the video recording later helped me to get even more insights.

Frank